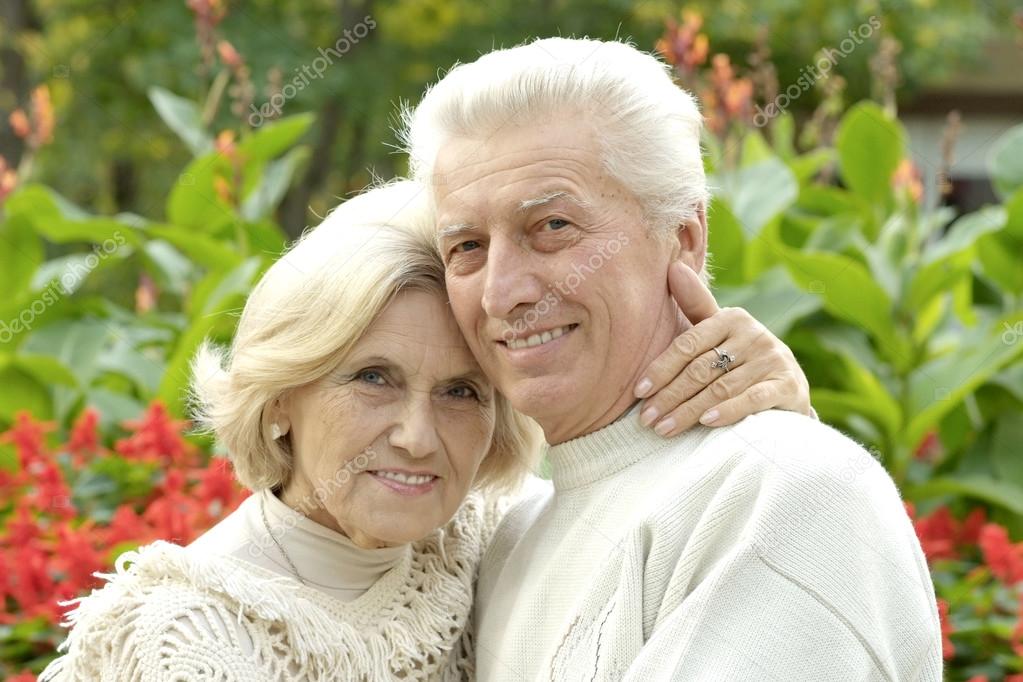 Ron and Lisa Rutledge, 72 and 70
STEUBENVILLE -- Halloween may be over, but one local couple was still feeling a little spooked on Wednesday afternoon.
Ron and Lisa Rutledge of Steubenville were shopping for plastic bottles and grass seed at Rural King when they were approached by a young, black teenager.
"I just looked over at Ron and I tried to whisper at him to do something," Lisa said. "But by that point he was already upon us."
It was then that the 19-year-old Franciscan University student asked the Rutledges if they needed help carrying their items to their car.
"That sure did surprise me," Ron said with a chuckle. "He was actually very well-spoken and was very polite."
That helpful teen was Christopher Travers of Mingo Junction, has been working at Rural King for two years. For him, it's business as usual.
"I mean, it's my job," he said. "That's what I'm supposed to do and I do it every day."
For Travers, it was a small gesture. For Lisa Rutledge, it left a lasting impact.
"It's so refreshing to actually see young man like that actually working to make something of himself," she said.